SchlagerTV - The Dutch channel for all Schlager hits
Welcome to the website of SchlagerTV, the first Dutch TV channel that focuses entirely on schlager and other "Volksmusik". Lovers of the German-language song of life will enjoy themselves. In addition to well-known schlager singers such as Hansi Hinterseer, Helene Fischer (Photo: Wikimedia Commons / Sven-Sebastian Sajak), KLUBBB3, Andrea Berg and Heino, less well-known artists also get a chance at SchlagerTV.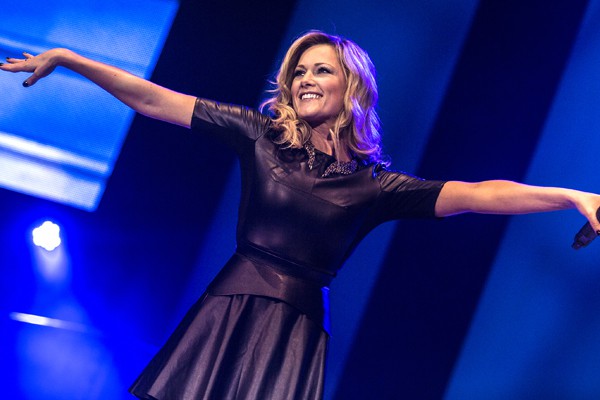 SchlagerTV was launched in October 2008 as the German-language sister channel of the successful TV Oranje. At SchlagerTV, clips, concerts and other images with schlagers and Volksmusik are broadcast 24 hours a day, free of advertisements. The official launch for SchlagerTV was given by the Netherlands' best-known schlager singer Dennie Christian, top producer Edwin van Hoevelaak and singer Chantal.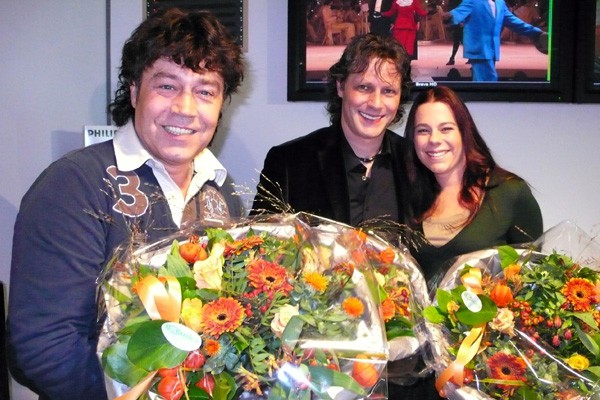 The schlager, which literally means success, has been one of the most popular forms of German music for decades. The schlager genre includes many types of German-language pop music. There are considerable differences between the artists, although the emphasis is on a folk character. In addition to the schlager, there is the Volksmusik in German-speaking countries. Together these styles form the "volkstümlicher Schlager". Schlager is also popular in the Netherlands.