STAR * TREFF: every Sunday at SchlagerTV!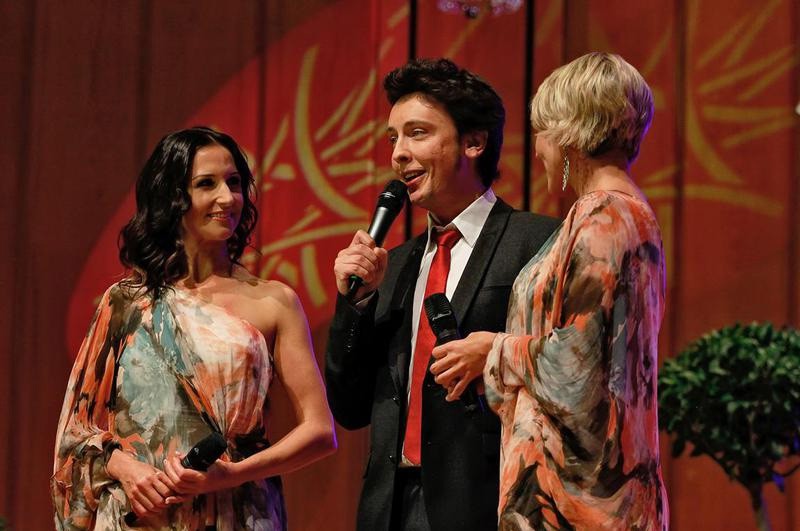 At SchlagerTV you can watch the STAR * TREFF program every Sunday at 8 p.m. This very popular music program in Germany is being recorded at various locations in Germany, Austria and Switzerland. Presenter Armin Stöckl receives the big stars from the Volksmusik and Schlager world. Artists that have already performed in STAR * TREFF include Ute Freudenberg, Michael Hirte, Monika Martin, Patrick Lindner, Anita & Alexandra Hofmann, Markus Wolfahrt, Bata Illic, Judith & Mel, Jürgen Marcus, Nicki, GG Anderson, Ireen Sheer, Die Schäfer, Die Ladiner, Tony Marshall, Chris Andrews, Die Jungen Tenöre, Chris Roberts, Die Jungen Zillertaler, Gitti & Erika, Graham Bonney, Gaby Baginsky, Pussycat, Relax, Angela Wiedl, Tölzer Knabenchor, Captain Cook, Mario & Christoph, Günter Wewel and many others.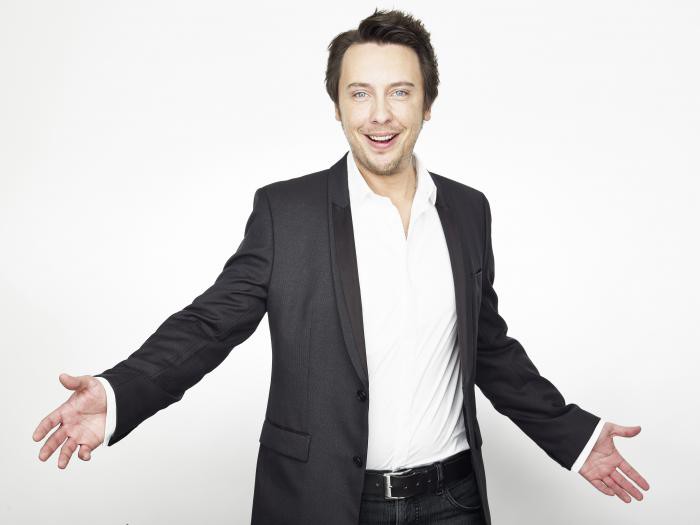 Armin Stöckl is one of the greatest musical discoveries of recent years. The young singer was proclaimed 'Best Musical singer of 2010' by the German Pop Foundation and the German Rock and Pop Association. In addition to his musical career, Armin also scored numerous national and international charts. During tours through the United States, Bolivia and France, he turned out to be a true audience favorite. Armin Stöckl is a co-founder of the foundation "The World for Children", which works against poverty and for equal rights for children in third world countries.